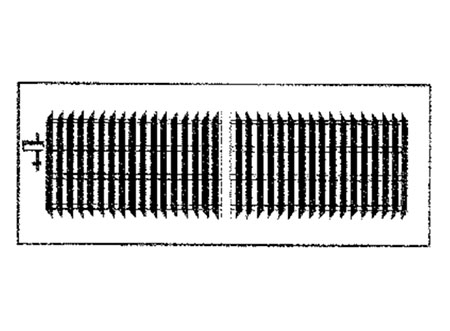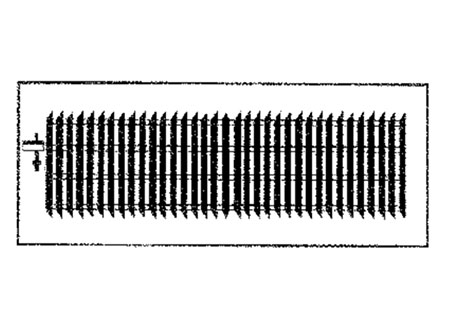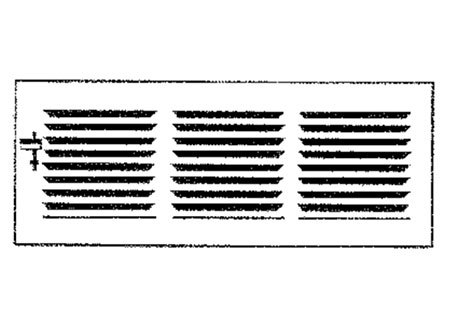 The PSGSV range of pressed steel grilles have been designed for use in heating, ventilation and air conditioning systems and can be used for extract and supply in large areas, car parks and even domestic installations. The PSGSV is complete with a face operated damper and rear seals. This means that setting of the air flow can be achieved from the roomside.
The grilles are available in a large variety of sizes and are manufactured either from aluminium or steel as standard. The front blades can run either horizontally or vertically or with a combination of both.
All grilles are surface mounted and are therefore particularly suitable for covering over irregular holes.